Technical Translations
Your language expert and specialist in technical and highly professional translations … into all languages
We are a team of highly-qualified translators with not only an academic degree, but also the required expertise in technical and other specific fields.
Special knowledge is required for the translation of business, quarterly and annual reports, shareholder documents and the like.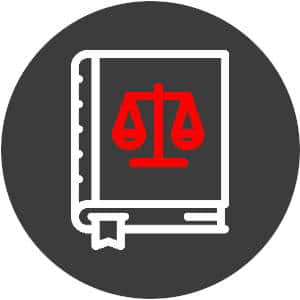 When you are looking for the best quality translation of contracts, legal texts, excerpts from the commercial register and the like, we are the right partner for you – in every language.
Translation of websites
We translate your CMS files into every – addressing your customers professionally and competently in their mother tongue.
The demands on patent translations are especially high. Our professional translators will help you to meet these requirements and avoid expensive mistakes.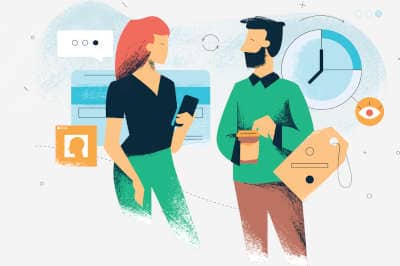 Personal service
We work closely together with our customers. This is the best way to meet your individual demands.
Global is the new normal
Discover new markets and show your international customers respect by talking to them in their mother tongue.
All file formats
We edit Word, Excel, PowerPoint, InDesign, pdf, html … providing a nearly identical layout in the target language.
We translate into all languages
Including:
English, French, Italian, Spanish, Albanian, Bosnian, Bulgarian, Chinese, Danish, German, Finnish, Greek, Japanese, Korean, Croatian, Dutch, Norwegian, Polish, Portuguese, Romanian, Russian, Swedish, Serbian, Slovak, Slovenian, Turkish, Czech, Hungarian, Ukrainian and Belarussian.