Patent translations
Patents protect your inventions
ATT Advanced Technical Translation specializes (is first choice?) in the translation of patents. Among our customers is an honorable range of patent attorneys – at home and abroad.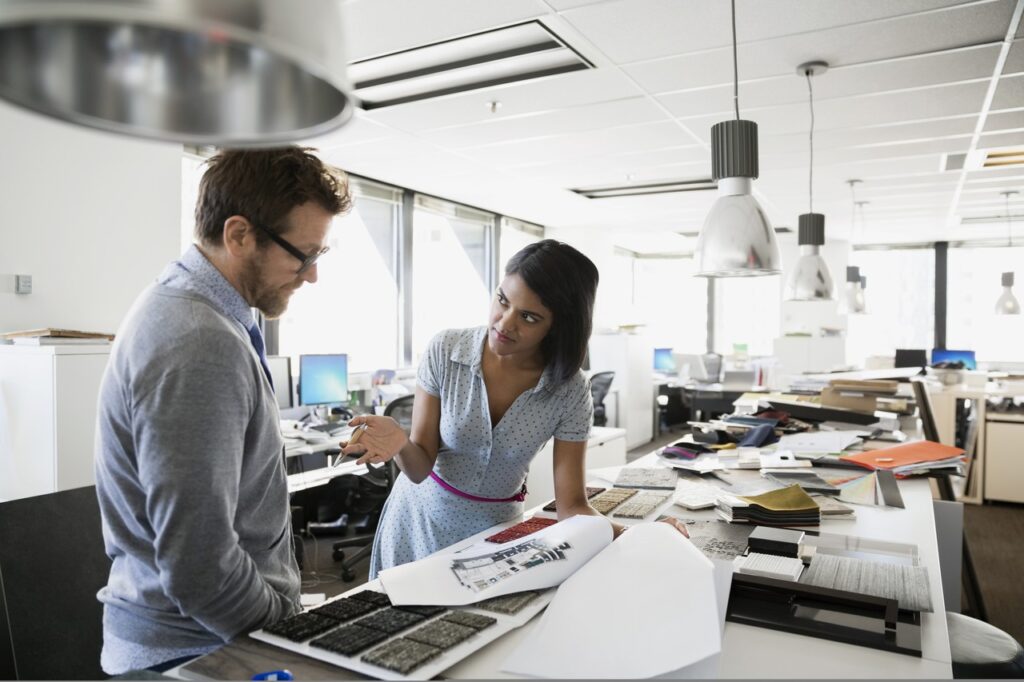 Patents protect your inventive efforts which can find industrial application – on a national and international level.
Patent translations have their own rules. Our experienced patent translators not only dispose of extensive language skills and expertise, they also master patent-specific language, the structure of patent specifications and the respective formatting. Our main languages are English and French, but we do offer patent translations into other languages as well.
Patent translators know the latest trends, innovations are their daily business. Curiosity, pleasure in research, analytic thinking, precise work attitude: all of these attributes characterize their work. Plus … there comes experience as an essential factor: We have been working in this business branch for the last 20 years and more.
European Patents, utility models, PCT patents, US patents, the translation of texts in patent drawings and sequence listings – that's where we feel at home, this is our special expertise.
Ready for the next step?
Please contact us without any obligation. Send us the text that you would like to be translated and we'll send you our offer in no time.