Technical translations into all languages
Why not put your faith in us? We have years of experience and expertise producing highly proficient top quality translations. ATT Advanced Technical Translation is the right partner when it comes to translating your technical manual or website from German into Spanish, English, Serbian, Chinese or whatever other language you'd like. We have a big network of native speakers who translate into their mother tongue – without any exception.
Our translators are specialists who are steeped in both technical and linguistic expertise. Professionals with specializations in various fields ensure high quality for your industry-specific texts. We place the same high expectations in technical expertise and linguistic skills to ensure that your technical manuals, descriptions or user manuals meet the highest standards.
We specialize in systems engineering, automation equipment, bakery equipment engineering, biochemistry, chemistry, printing technology, electronics and electrical engineering, geotechnical engineering, foundry engineering, information technology, air conditioning and refrigeration, automotive engineering, plastics engineering, mechanical engineering, mechatronics, medical technology, metallurgy, optics, paper industry, patents, petrochemical, pharmaceuticals, telecommunications and communications engineering, textile engineering, environmental engineering, consumer electronics, process engineering, packaging, materials technology and more.
Native speakers with a technological edge
Anybody offering to render technical texts accurately and intelligibly in translation not only needs an excellent command of language but also matching technical expertise. And that's exactly where we come in:

Your documentation projects will be translated by highly qualified technical translators into their native languages. Our translators, academically trained linguists without exception, are drawn from Europe's finest. After all, especially in the realm of technical translations, top quality must not be compromised. For each project, the project manager selects the right team based on expertise and target group, ensuring that the translation will meet the highest standards of quality. In addition, our focus on personal attention enables us to respond flexibly to individual client requests.

Put your faith in ATT Advanced Technical Translation as your technical translations specialist and request your free quote here.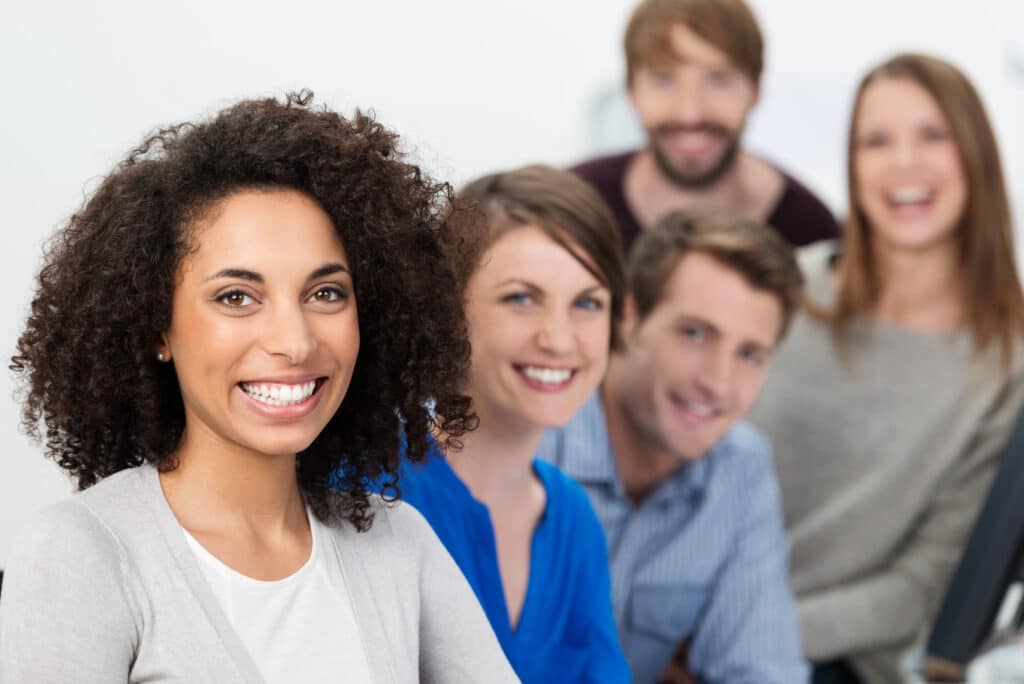 Ready for the next step?
Please contact us without any obligation. Send us the text that you would like to be translated and we'll send you our offer in no time.